Kids Ministry
Love God, love others, love yourself
Fun
Your kids will have a blast!
Safe
Committed to keeping kids safe.
Clean
Our rooms are kept spotless.
Our Programs
We have amazing programs from preschool to elementary-aged kids.

Our Vision For Kids
We are not babysitting, we are creating next-generation leaders and world-changers.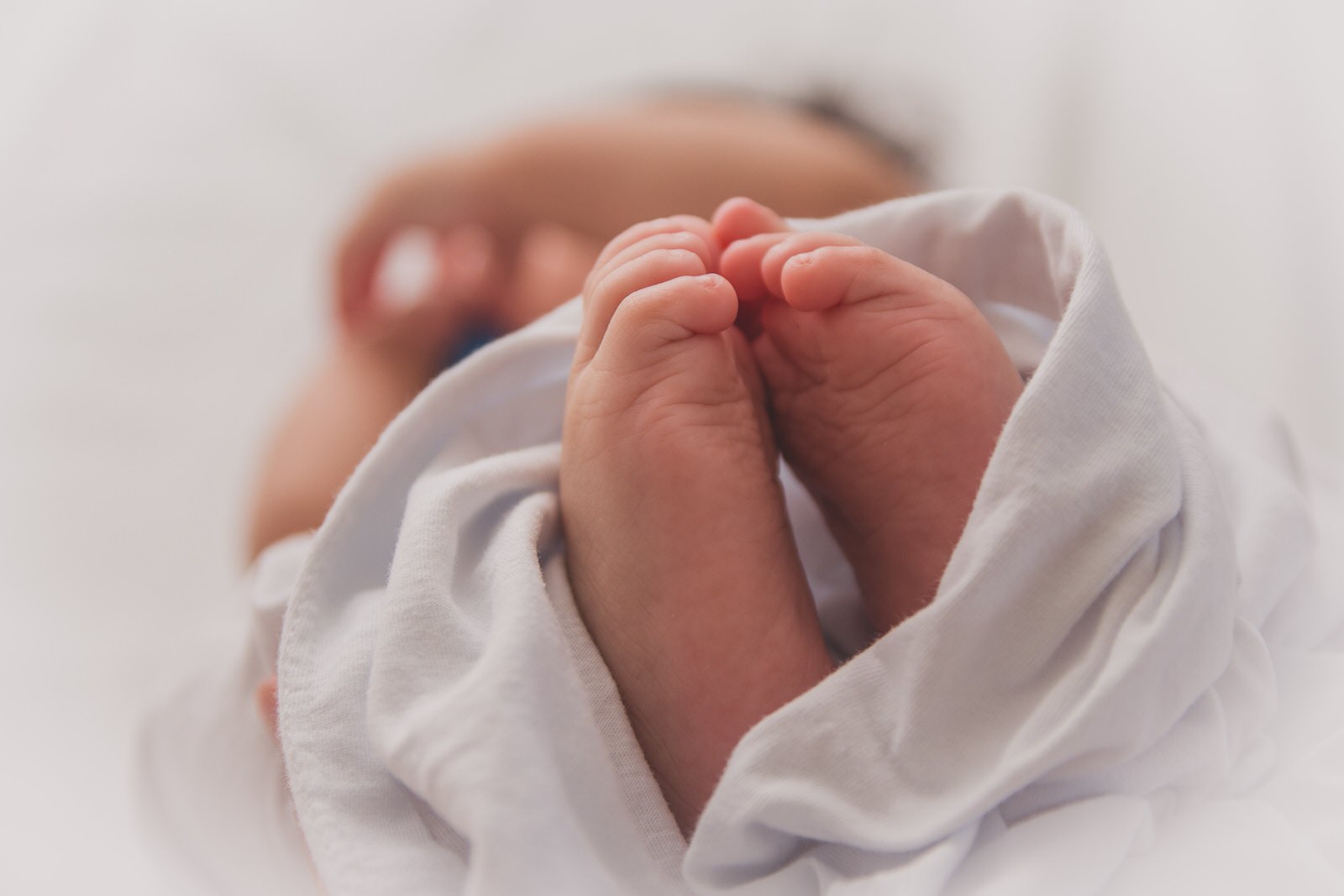 Birth - 2 Years
Your baby is invited to our  main  worship service, where he or she will experience the breadth and depth of worship amongst the family of gathered believers.  We are a baby friendly/nursing friendly church.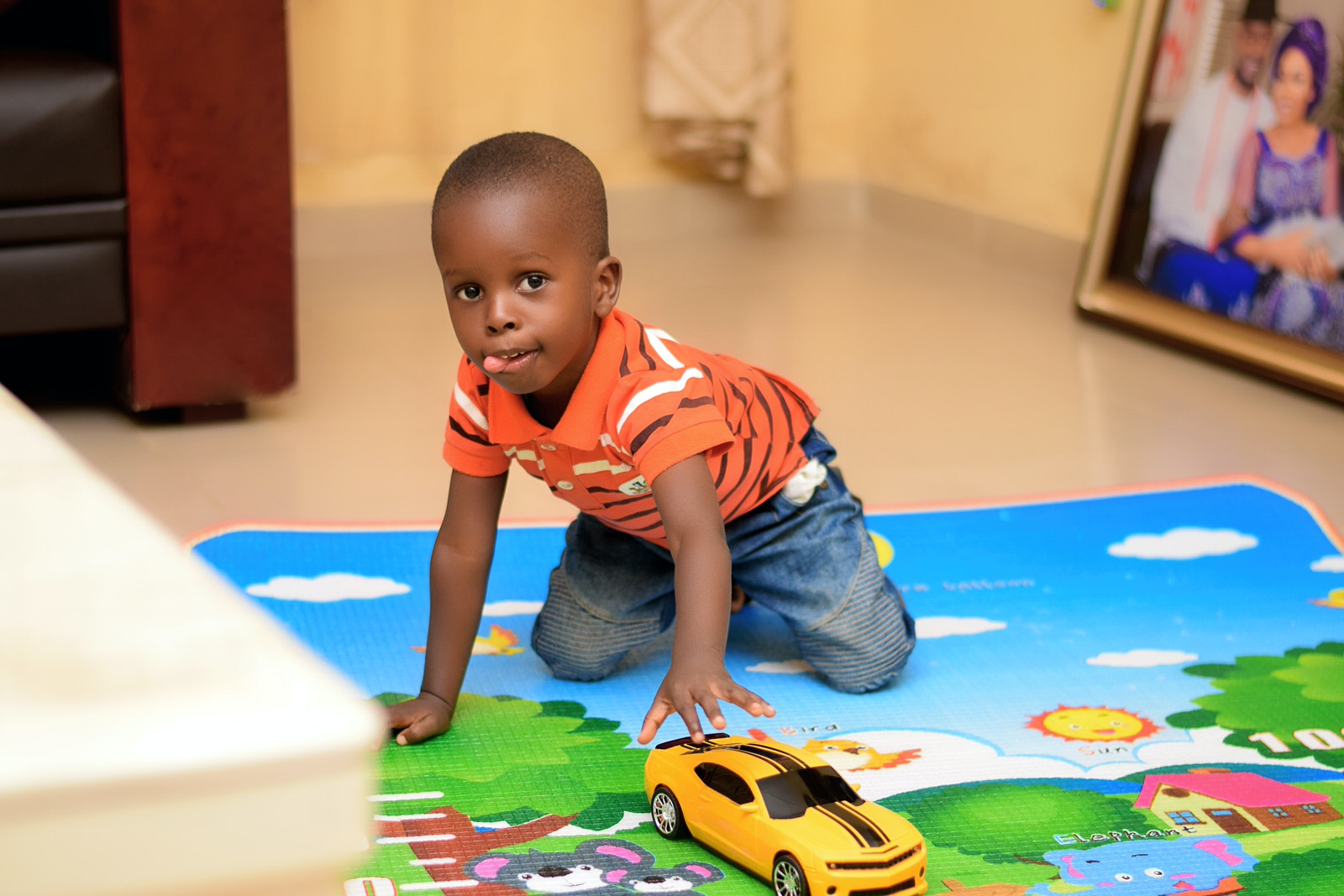 3 Years - 5 Years
In preschool, children start to engage more with their church experience, so we help them interact and build their faith through stories, crafts, and songs that give them Biblical truths. They also start to form relationships with other kids and their teachers.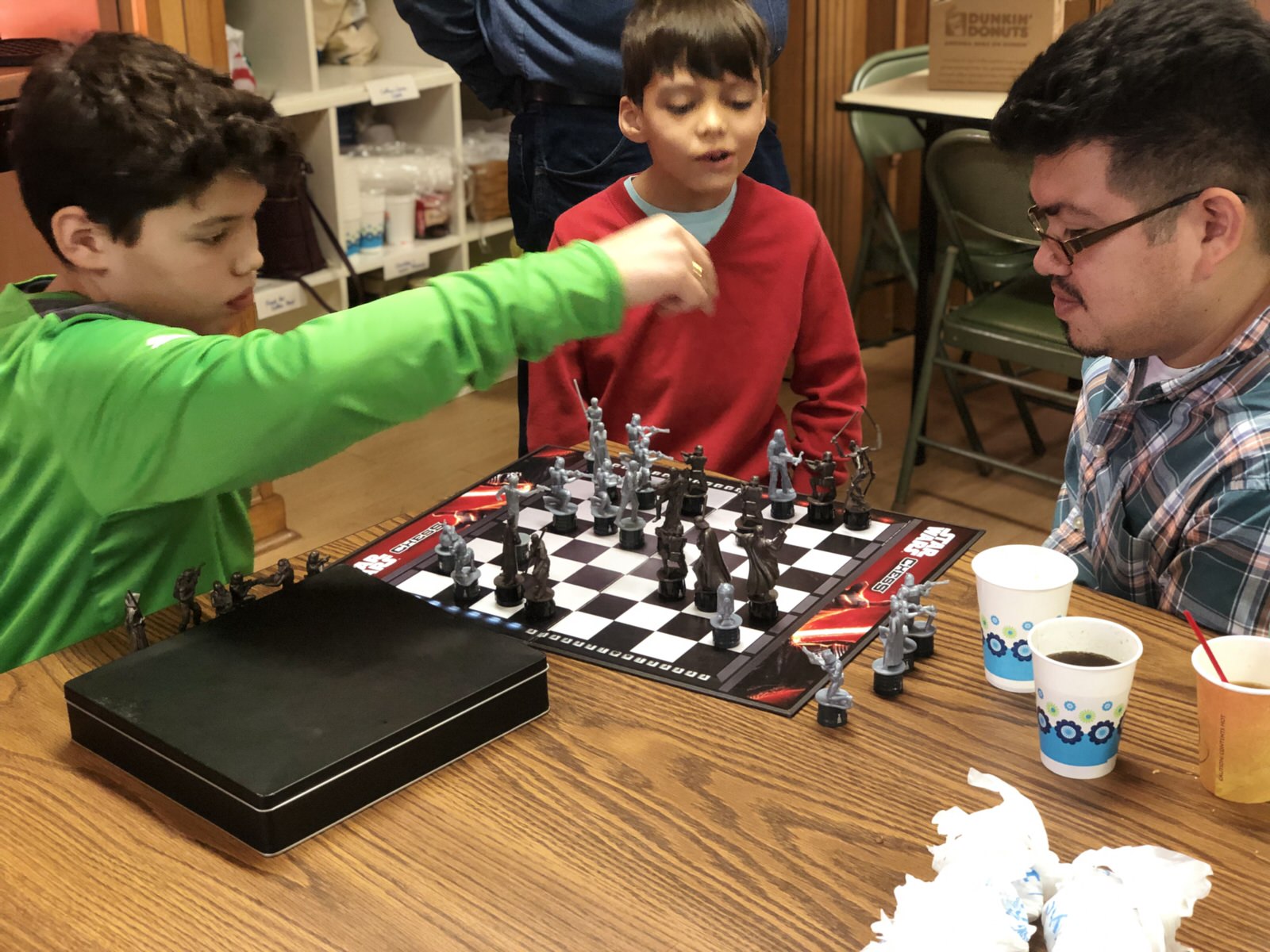 1st - 7th Grade
Every weekend, your children First through Seventh grade come to a Grove Church Kids where they experience dynamic worship and Biblical teaching. Together, they learn about the Bible and how to have a relationship with God, memorize Scripture, and have fun developing friendships with each other.
Pre-Teens
During our Sunday morning services, 4th, 5th, and 6th Graders will have a class designed specifically for them. 7th and 8th grades help to lead this class.
GROVE Church Kids
What to Expect on Your First Visit
When You Arrive
When you arrive, our team will happily show you the way to the children's area. You'll go to the first-time check-in station where you can tell us a little about your family to help us serve you well. 
How Things Work
Then, you and your child will both get a sticker with a matching code. If for any reason we need to reach you during the service, you'll see your child's code on the screen in service. This sticker is also what you'll use to pick up your child after the service.